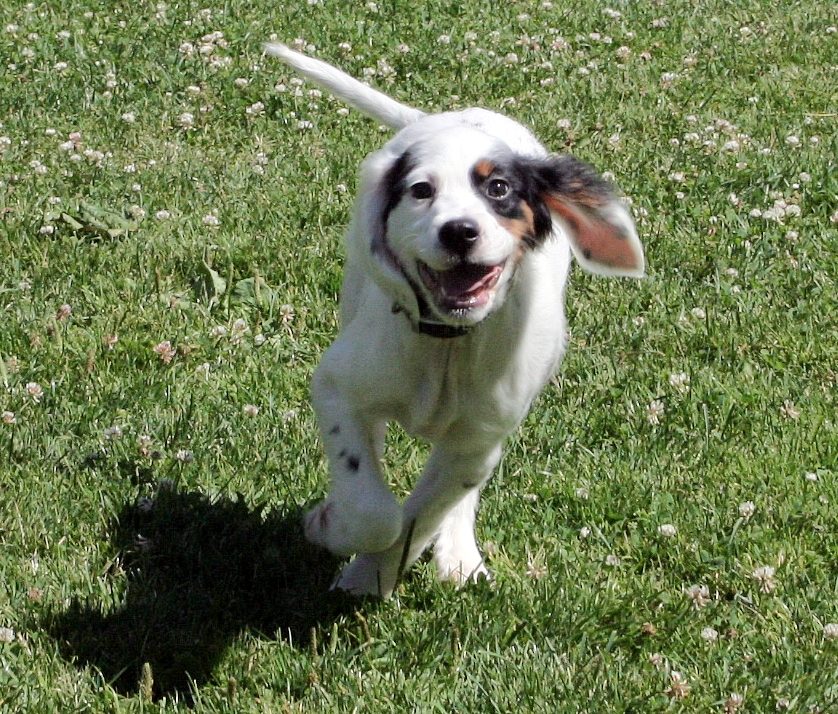 We invite you to visit us. Take a tour. Ask questions. We
Discover
What We Do
We design custom training plans using a modular approach. We can combine board and train, day training, and private lesson services into a plan that works for your dog, your schedule, and your budget.
How We Do It
Data driven training and agile framework ensure an iterative, transparent dog training, and socialization process that changes as your dog's needs change. The only remote technologies we use are food dispensing machines.
We build matrices and use these as training logs to track our
Video, training logs, treat machines, and your own Dropbox folder for sharing
Our modular approach means we can custom design a program for you.
Eat, Play, Love
Lesson learned and new ideas to explore.
Christine Hibbard graduated from the San Francisco SPCA Academy for Dog Trainers in 2005 and specializes in puppy socialization, dog behavior, and dog training. From 2005 to 2013, she owned and managed Companion Animal Solutions where Dr. Jim Ha, Ph.D. and Dr. Louisa Beal, DVM also worked for over 10 years. She's worked with 500+ private dog behavior clients, taught veterinary workshops about dog behavior, presented talks about cat behavior at the Seattle-King County Humane Society, and trained Seattle Animal Shelter volunteers.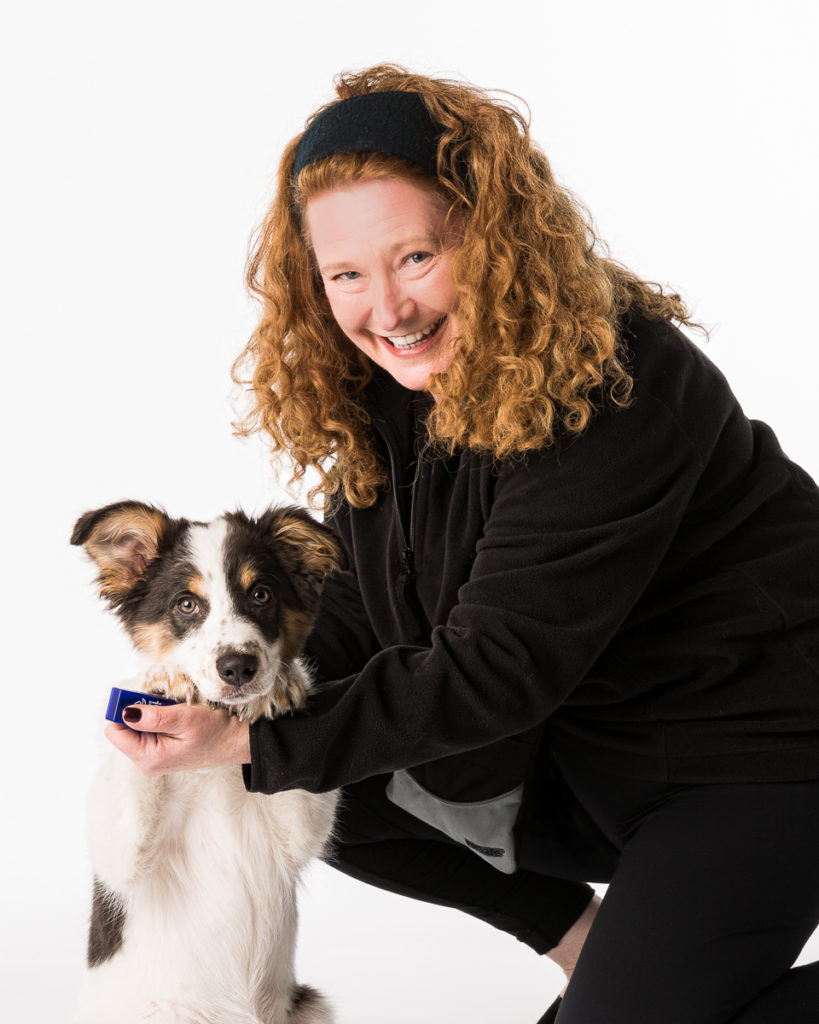 We use the latest and best science has to offer when developing our humane and highly effective training methods. We do not use e-collars, remote collars, or shock collars of any kind. The only technologies on which we rely are food dispensing machines. Galen runs the property which includes teaching puppies important life lessons.